Sing Your Song
Apr 10, 2021
Recently I released the Sing Your Song collection. This is a collection of shirts, hoodies, and stickers that has been an idea of mine for a long time.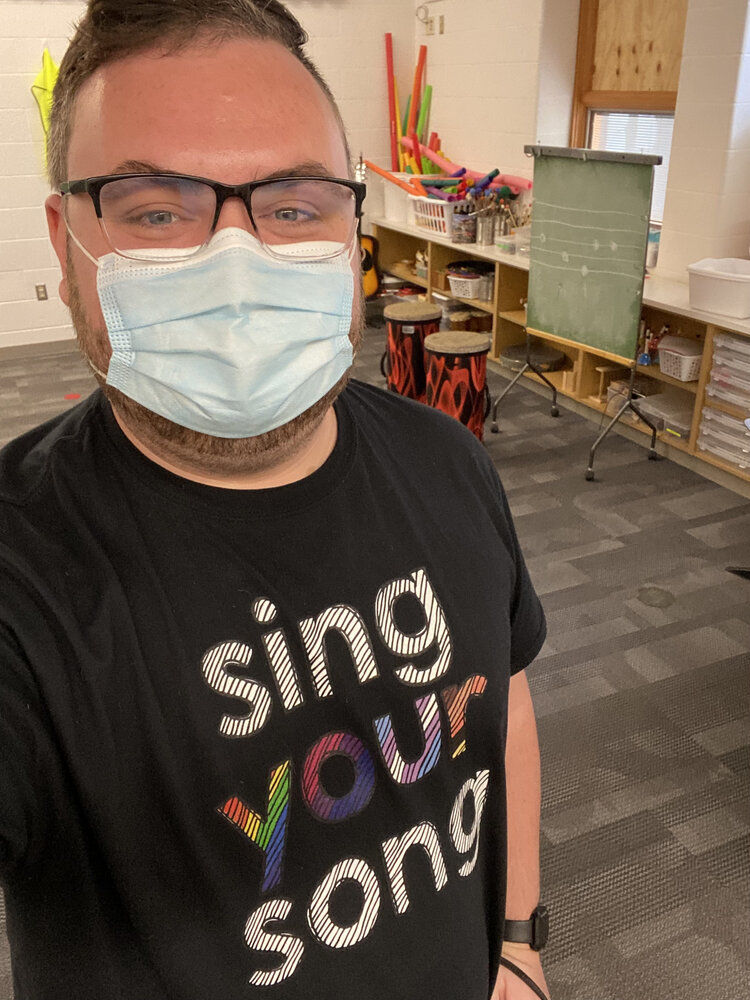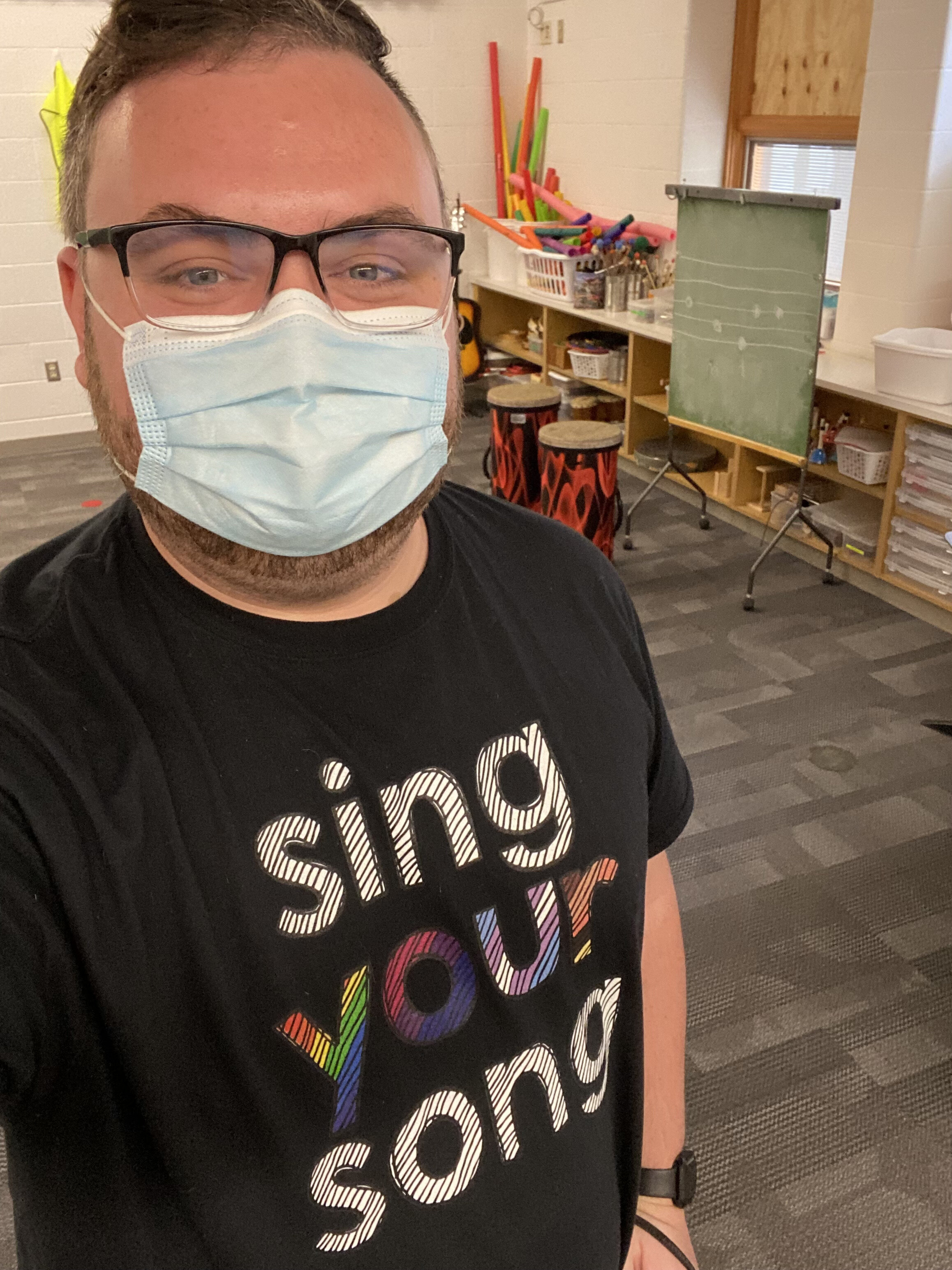 Back in my first year of teaching, when That Music Teacher wasn't much more than an Instagram account, I created a single prototype of the design.
The original design had the same three words, but they were all in a simple white font.
It didn't go anywhere, and the shirt eventually got lost in my wardrobe. But the idea stuck with me. The meaning of the design stayed with me.
The thought behind the design was always one of being true to oneself, but it was only after experimenting with a new design that I realized what Sing Your Song truly meant.
The Sing Your Song collection is all about singing the song that is inside of us all. We each have parts of our lives that connect us through our similarities. But we are also unique.
It's the way in which our similarities and differences weave us together that truly allows us to sing our song.
Each letter of the word 'your' represents a different song that we sing. The first three letters represent those of us who are Gay, Lesbian, Bisexual, and Transgender.
The final letter celebrates the songs of so many people of color. As a white man, I know that I have certain privileges afforded to me. My song may not be for everybody, but there are ways in which the world around me works that help me sing my song.
We all have a song to sing. Our song.
But if we were to stop and listen to the unique songs around us, we might just be surprised by the ways in which the world surprises us.
---